What is product gifting and why should it matter to your brand?
While a well-watered plant grows much better in light, a well-spread, well-exposed product will have the same effect on your brand. Fossil, Dove and Burberry regularly offer their new products to sports micro-influencers for often very positive results.
We see a growing trend for brands to offer their products online with engaging athletes! Gifting is proving to be a lucrative way to increase brand awareness, drive engagement, and create creative marketing campaigns with influencers!
What is gifting
The gifting strategy is when a brand sends its products for free to selected influencers and in return, they create content on their social media using the product to generate awareness for the benefit of the brand. !
In 2022, the influencer marketing industry reached $16.4 billion in revenue . This rise is directly linked to the short video format offered by TikTok, closely followed by Instagram, Facebook and even LinkedIn, which now offers Story and Reel modes. Despite the popularity of TikTok, brands tend to favor Instagram for gifting campaigns following the trend seen on Sil.
The US brand of shower gel Beast, contacted athletes to promote its products in a fun and creative way, in order to strengthen its notoriety and the organic relations with its public.
Once they chose their athletes, they sent them their new shower gel asking them to share engaging content on social media.
Following the product shipment, Beast was able to reach a total of 32M people from social media and created a "Beasts of the week" feature on its website with athlete interviews. It was a real success in terms of value exchange. Brand and athletes mutually gained visibility thanks to this campaign!
Why gifting can be interesting for your brand?
Gifting should allow you to stand out because it is currently the most effective way to increase the visibility of your brand and create commitment on social networks!
Influencer marketing is an open market, but it's essential to be selective when planning a partnership. You must choose an influencer who reflects the personality of your target, and embodies your brand. The goal of gifting is to build natural relationships with the influencer and their audience.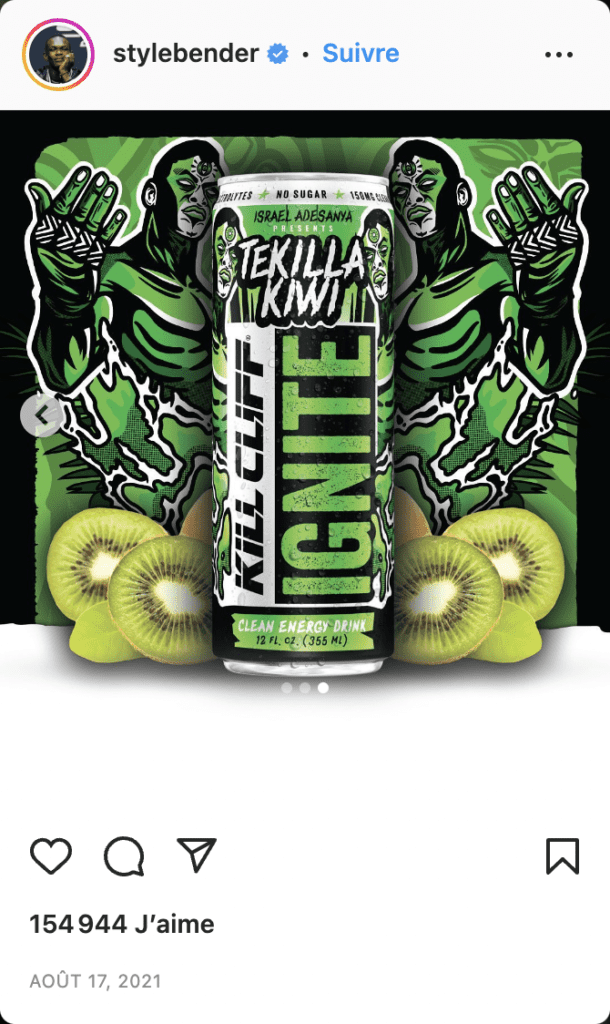 Working with athletes will intensify your brand image! Sil is a marketplace connecting brands and athletes as the sports world grows. We believe in our athletes and the numbers don't lie. Sports fans are 164% more likely to buy a product after an athlete they like mentions it and you'll see seven times the return on ad spend (ROAS) using athlete content in ads !
How to connect with influencers
Influencers have taken on considerable importance on social networks thanks to their ability to impact the lives of their followers. The brand partnerships executed on social media in recent years can amply attest to this. When gifting and as with all types of partnership, it is important to be selective about the influencers with whom you plan to collaborate.
At Sil, we pride ourselves on building lasting relationships between brands and sports influencers. If you are a brand that considers product gifting as its next strategy and want to partner with micro-influencer athletes on TikTok and Instagram, Sil is your solution.
To not be mistaken
Gifting is the most effective way to connect your brand to influencers by building organic relationships with their audience. The influencer marketing market is growing rapidly and your brand should take the opportunity to collaborate with creative athletes to build brand awareness.
It is important to choose your partner carefully by analyzing the demographics of your audience… Join Sil to connect with more than 5,000 athletes for authentic and data-driven marketing campaigns!